The word "dark net" scares many people because this part of the web is infamous for illegal things. Data theft, scammers, and hackers may come to your mind when thinking about the dark internet.
However, that is not the complete picture. The dark net can be used for many legal things with high security and privacy. So, let's dive into the world of legal things on the dark net.
Legal Things On The Dark Web
Let's look at some things that are not illegal on the dark web:
Dark Web Book Clubs
It is illegal to find pirated books on the internet and read them due to copyright issues. However, that does not mean that discussing books is also illegal. Book clubs on the dark net are forums that let you talk about your favorite books with a community.
You can share spoilers to a book or discuss its ending with other readers. The best thing is that you will not get into legal trouble for joining the forum. There are no censorship restrictions on book forums because discussing plots is a recreational activity.
Jotunbane's Reading Club is one of the famous dark net sites that let you join discussions about books. You can also find non-copyrighted reading material on some clubs that allow you to read original content without breaking any rules.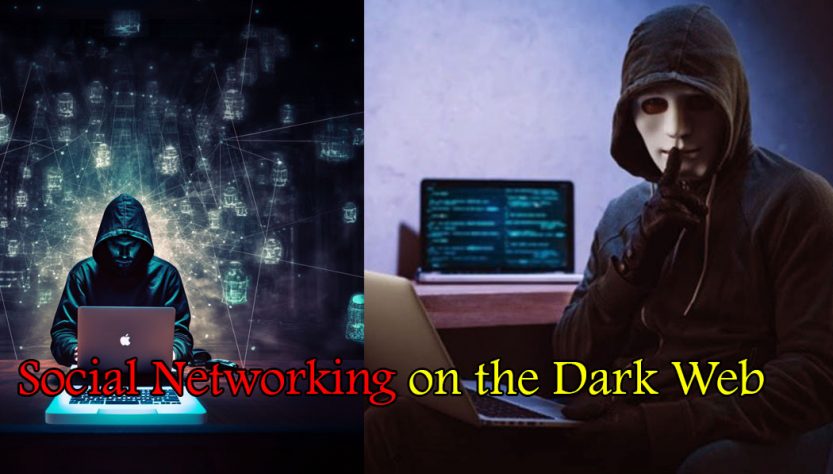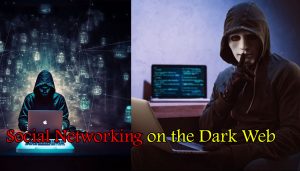 Social Networking On The Dark Web
We all love to use social media to find memes and have a good laugh during the day. You may also use various networks to get the latest news about celebrities, investigative journalism, politics, and much more. Exploring social media apps is not illegal on the surface and on the dark net.
A common social media site that has a dark internet version is Facebook. Using the official onion link for this platform will allow you to engage in social media browsing on the dark net legally. The best thing is that your anonymity and privacy will be protected.
There are also social media sites exclusive to the dark web. Always research a platform thoroughly before joining it to understand if the website is for legitimate purposes.
Exploring Dark Web Sites Related To Journalism
Reading news is not a criminal activity, but in some regions, the laws can vary. Opening a journalism site can be illegal in countries that put censorship restrictions on foreign news platforms. However, exploring journalism sites in regions with freedom of expression is legal.
ProPublica is a famous investigative journalism platform that offers a legal onion site on the dark net. You can open it to read news without leaving a trace of your IP address or other personal details. Using the dark net for this purpose is legal if your country does not have any censorship restrictions.
BBC has also created a Tor site targeting foreign news for international readers. There are also dark net journalism platforms that are not present on the surface web. All these sites are legal to use and will help you keep your identity hidden during browsing.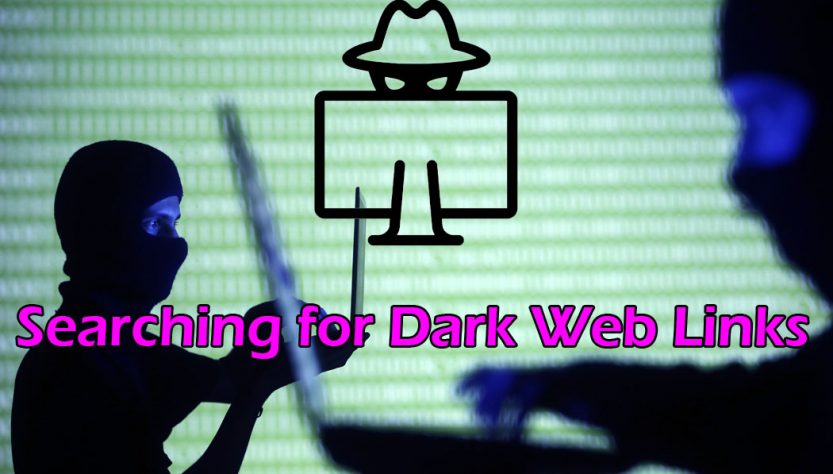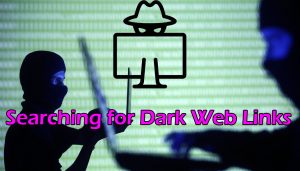 Searching For Dark Web Links
You may worry that the dark net is illegal to use, but that is not true. This web has been created by the American government, so opening the dark internet is legal. Searching for sites on the web is also safe and legitimate.
There are specific search engines that can help you find dark links on the Tor browser safely. These include DuckDuckGo. Legal directories are also available on the dark net to find sites easily.
The Hidden Wiki is a famous directory you can access on the dark net without legal consequences. This is because such sites only show you links for different pages. The URL you choose to open will matter more because some links may redirect you to illegal sites.
Being careful and looking at the description of pages will help you maintain your security.
Joining A Gaming Club On The Dark Web
Online gaming is a lifestyle for many people because of the fun and thrill it offers. You can meet new people in clans and clubs in the game. Multiplayer games also help you connect with new individuals.
This is why legal gaming clubs are increasing every day to cater to gamers. You can join such a platform to discuss winning strategies with other gaming enthusiasts. People in the club can also give you information on rewards you will get after unlocking a specific chest or level.
Chess clubs are famous on the dark internet because they allow you to discuss the game with others and improve your gaming method. Some clubs also have an online playing section where you can play a match against other members of the platform.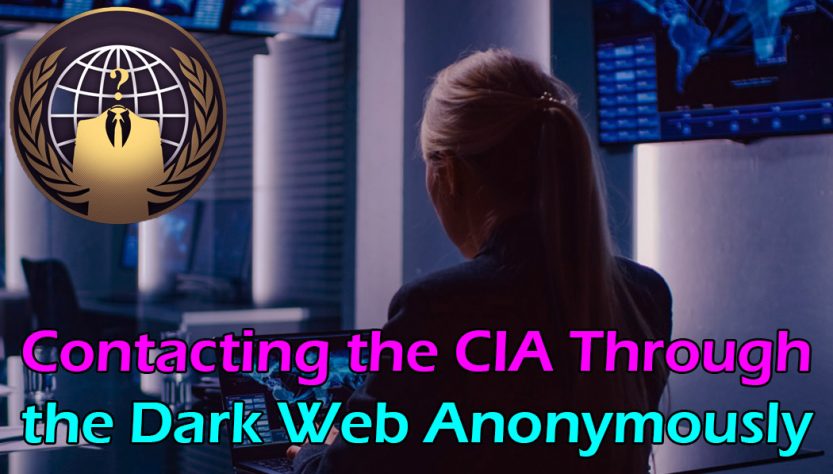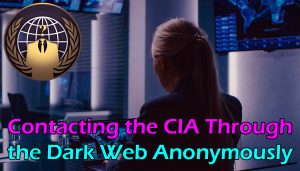 Contacting The CIA Through The Dark Web Anonymously
The Central Intelligence Agency (CIA) is famous for conducting covert operations that keep the US safe. This is why contacting the agency is not illegal whether you do it from the surface web or the dark net. The organization has set up an official CIA Tor site to get tips.
If you have seen a crime that threatens the nation's safety, you can use the dark site to report the activity. The main purpose of the Onion platform is to allow people to report criminal activities without worrying about their safety.
You will remain anonymous when accessing CIA's Tor site and sending a tip.
Accessing Exclusive Dark Web Literary Magazines
People confuse dark net book clubs with literary magazines because they both allow you to read stuff and discuss things. However, the latter is different from clubs because original content is posted in the magazines.
Stories, poems, and essays on dark net literary magazines are particularly written to cater to this web's audience. Specific magazines have copyrights to their content, so nothing is illegal on the platform.
The Torist is a prime example of a literary magazine on the dark internet. You can read short stories and poems on this site.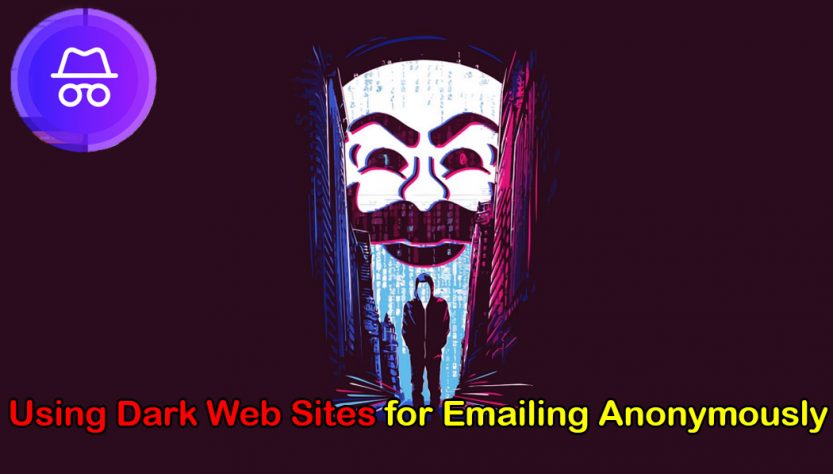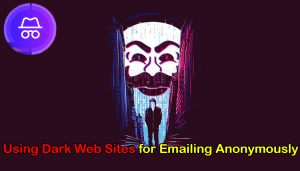 Using Dark Web Sites For Emailing Anonymously
It is easy to send people messages through your regular social media accounts, but they may not offer the anonymity you require. You may want to use a site that allows you to send emails while keeping your identity hidden.
For example, if you're in a relationship without the knowledge of your family members, such a platform will help you keep your chats hidden. People in an affair or a relationship while going through a divorce can also benefit from such services.
This is why the dark net has sites that allow you to engage in legal anonymous emailing. Remember, the legality will also depend on the content of your messages. If you use the platform to talk about illegal sales and drug deals, you will be in dangerous waters.
Whistleblowing Through Dark Web
Sending a tip to a government agency about a crime report is different than whistleblowing. The latter allows you to send insider information to journalists or government agencies about crimes. For example, if the company you work at is embezzling money and you want to report that crime, it comes under whistleblowing.
Whistleblowing is frowned upon in many industries, which is why people require a safe platform to perform their legal duties without anyone knowing. That is where SecureDrop comes into play.
This site helps you engage in whistleblowing without revealing your identity. Many journalists communicate with their sources on this dark site. You can send encrypted files with relevant information to different people anonymously.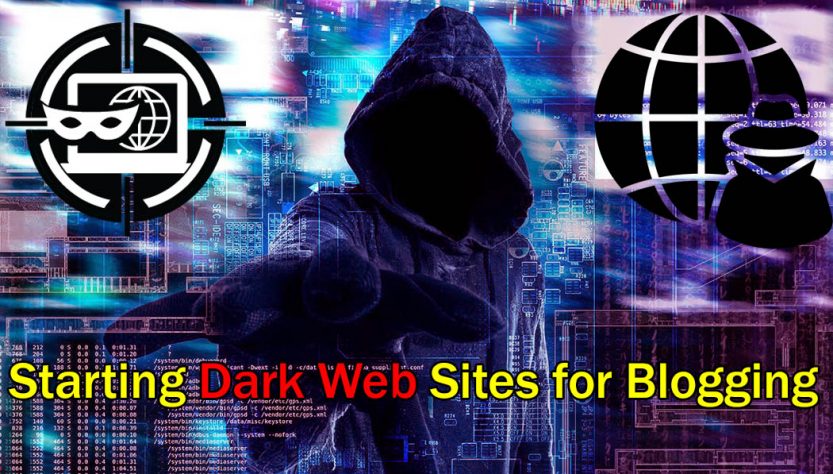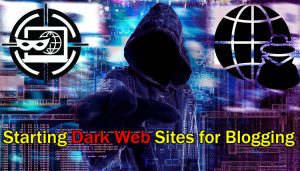 Starting Dark Web Sites For Blogging
Blogging is a famous activity that many people engage in today. You can start a food blog to publish reviews about restaurants you try frequently. People can also set up informational blogging sites about technology and dark net safety techniques.
The dark net is a great option for starting a blog if you want to offer your readers the freedom of staying anonymous. They can open your site using the Tor Browser without revealing their identity.
The best thing is that you can also publish sensitive content with fewer restrictions on the dark internet. However, the material of your blog will determine its legality. Avoid posting content on politics and journalism to ensure your blog remains legal.
How To Avoid Illegal Dark Web Links?
It is important to stay safe on the dark net to avoid legal consequences. Illegal links can pop up on search engines and put you into trouble. The best way to avoid them is by researching platforms thoroughly before opening a URL.
You should also find a reliable directory to access dark URLs. Visiting sites after getting recommendations from your family members or colleagues can also help you avoid illegal content.
Avoid downloading stuff on the dark net to keep your device safe from hidden malware.
Summing Up Legal Things To Do On The Dark Web
That was your complete guide to things that are not illegal on the dark internet. This part of the internet may be infamous for shady things, but you can still put it to good use by being mindful of your activity. Avoid buying items from the dark net to keep yourself safe from illegal sales.